Easy & Efficient Charter Bus Rentals
Red Star Transportation is a charter school bus company for charter schools and private organizations. We meet and exceed industry safety requirements while providing reliable and professional transportation services.
No matter what your charter bus needs are, Red Star Transportation is here to help.

We offer competitive rates on all of our charter bus rentals.

We have a proven track record of on-time and safe transportation.

Our drivers are licensed, insured, and experienced.
Contact us today for a free quote!
Event Transportation In Utah & Surrounding States
Red star transportation understands the meaning of service, trust, attention to detail, and reliability. We understand the dynamics that group transportation can bring and the different needs that customers might have. We're a company that's known for going the extra mile to meet the expectation of our clients.
About Red Star Transportation
Red Star Transportation is a family-owned and operated business that has been serving the Utah community for over 20 years. We are proud to be a member of the Utah Charter Bus Association, and we are committed to providing our customers with the best possible service.
We are also committed to safety. Our buses are regularly inspected and maintained, and our drivers are trained in the latest safety procedures. We also have a 24/7 emergency hotline in case of any problems.
If you are looking for a reliable and affordable charter bus company in Utah, Red Star Transportation is the perfect choice for you. Contact us today to book your trip!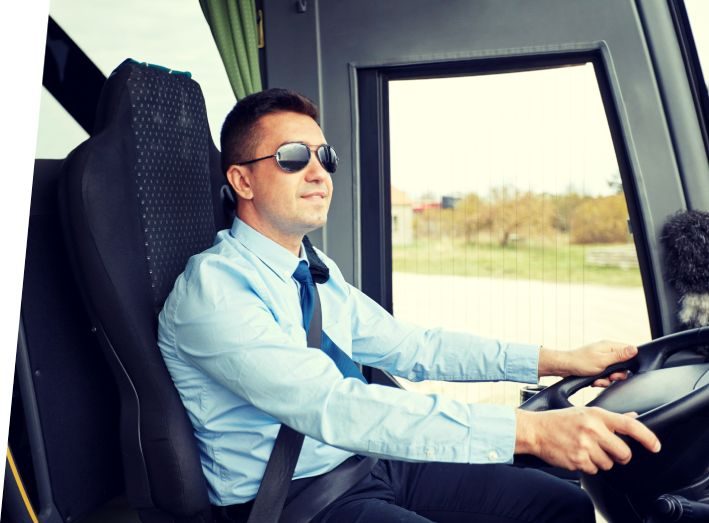 What our customers are saying
Red Star Transportation strives to provide each client and passenger with a 5 star experience. This is accomplished through quality drivers, reliable buses and friendly customer service.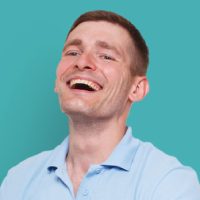 "Red Star Transportation responded quickly to our needs. The service was excellent! The bus drivers were awesome! We are looking forward to working with them again during our next event."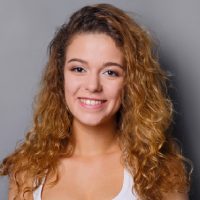 "Red Star did an excellent job providing shuttle service for guests attending our daughter's wedding. Everything went perfectly from start to finish. The driver was especially kind and helpful."
We Make Events Memorable and Fun!
We're are known among the private and school districts for our reliability routing services and extra curricular activities. We gladly assist them transporting students to different locations and take them to the most exciting field trips.